The demand for more biometric data in Olympic sports is greater than ever. With the 2020 Summer Olympic games approaching, teams are looking to gain an extra edge on the competition with the help of technology. We had the opportunity to speak with Chile's Olympic Rowing team methodologist, Oscar Commentz, about the use of sensors in Olympic sports and how his team has incorporated Humon into their daily training.
How did Chile's national rowing team first hear about Humon?
OC: I was looking for new technologies to incorporate into our training methods in Valdivia at the Olympic Training Center. I came across Humon while doing some research online about the latest sensors for endurance training. I am always looking for new monitoring methods to add more data to optimize and improve training.
Why did you become interested in training with Humon?
OC: I've been coaching since 1996 and have always had an interest in using technology to monitor the quality of training. Humon was of great interest because of the ability to detect muscle fatigue ahead of time in an efficient, portable, and economic way. The Humon Hex is the first sensor I've been able to find to achieve these goals.
Who are you currently using the Hex to train with?
OC: I am currently using the Hex to train Chile's National rowing team and also using it with my student athletes. Additionally, I've started working with other coaches to implement the Hex in other sports.
What kind of workouts have they been using the Hex for?
OC: The Hex has been extremely helpful to measure recovery during interval training and after long endurance workouts. I've really been able to dial in on their fatigue levels after a workout. The Hex is also very useful when we row outdoors; as other methods are much more difficult to apply to real life conditions. I am also using the Hex with cyclists, triathletes, gymnasts and climbers.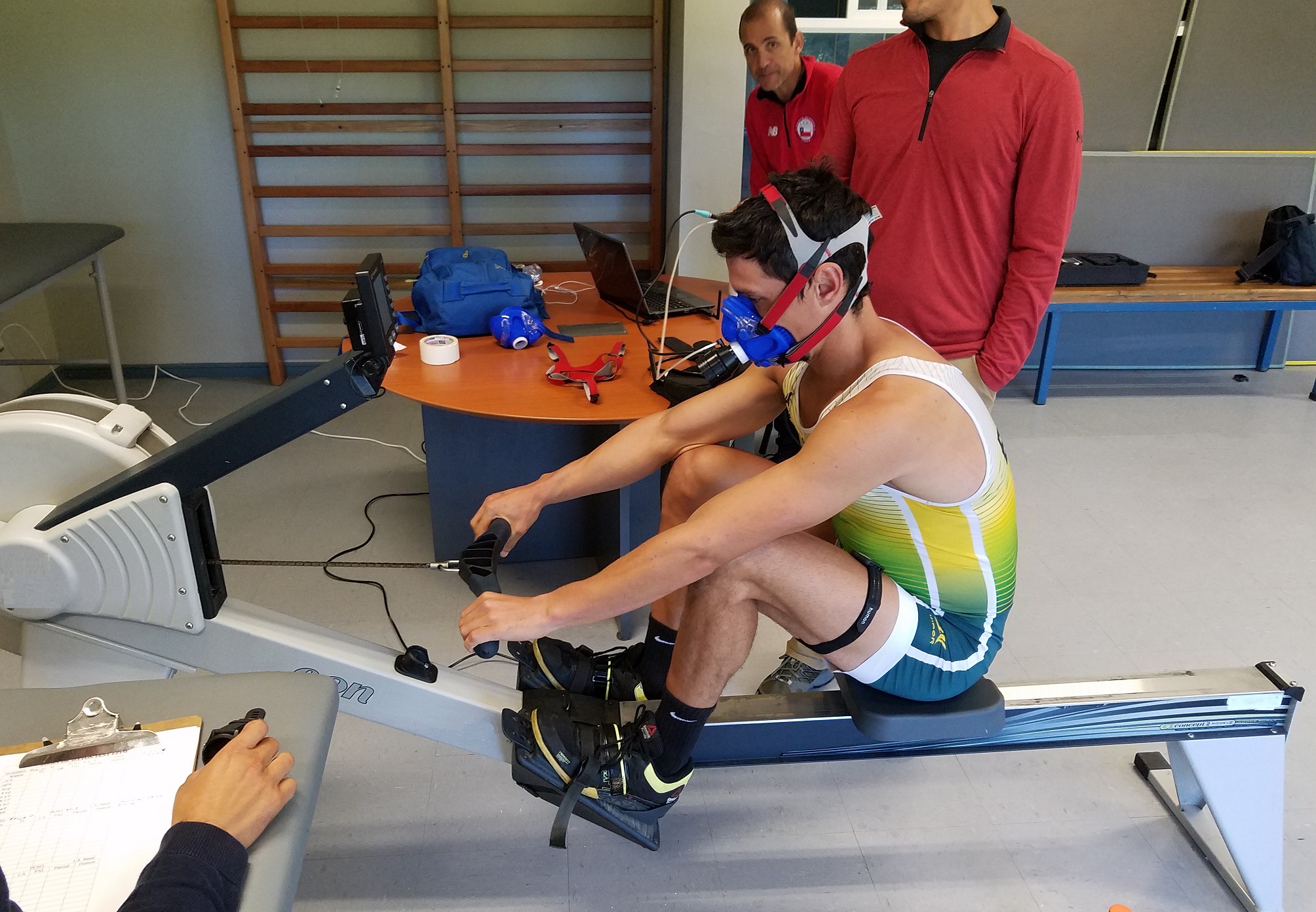 What do your athletes think about training with Humon?
Faíbian Oyarzun Zbinden (National Rower and Professor of Physical Education): "Being able to see the exertion in my muscles is a game changer towards optimizing my training. I can see if I am not working hard enough or if I am pushing too hard."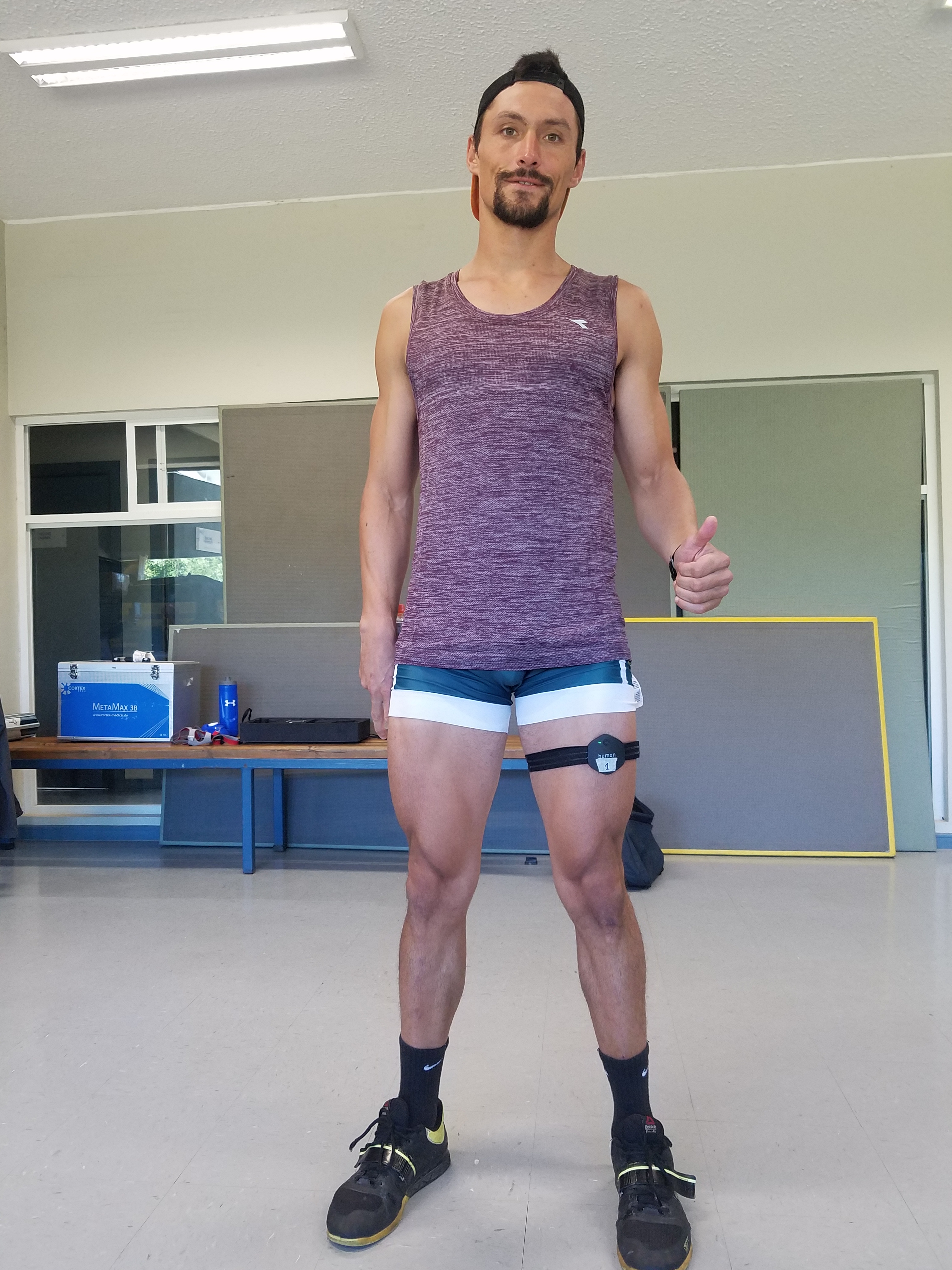 Felipe Cardenas (National Rower): "One of the biggest benefits of training with Humon is making sure that  I am warming up long enough."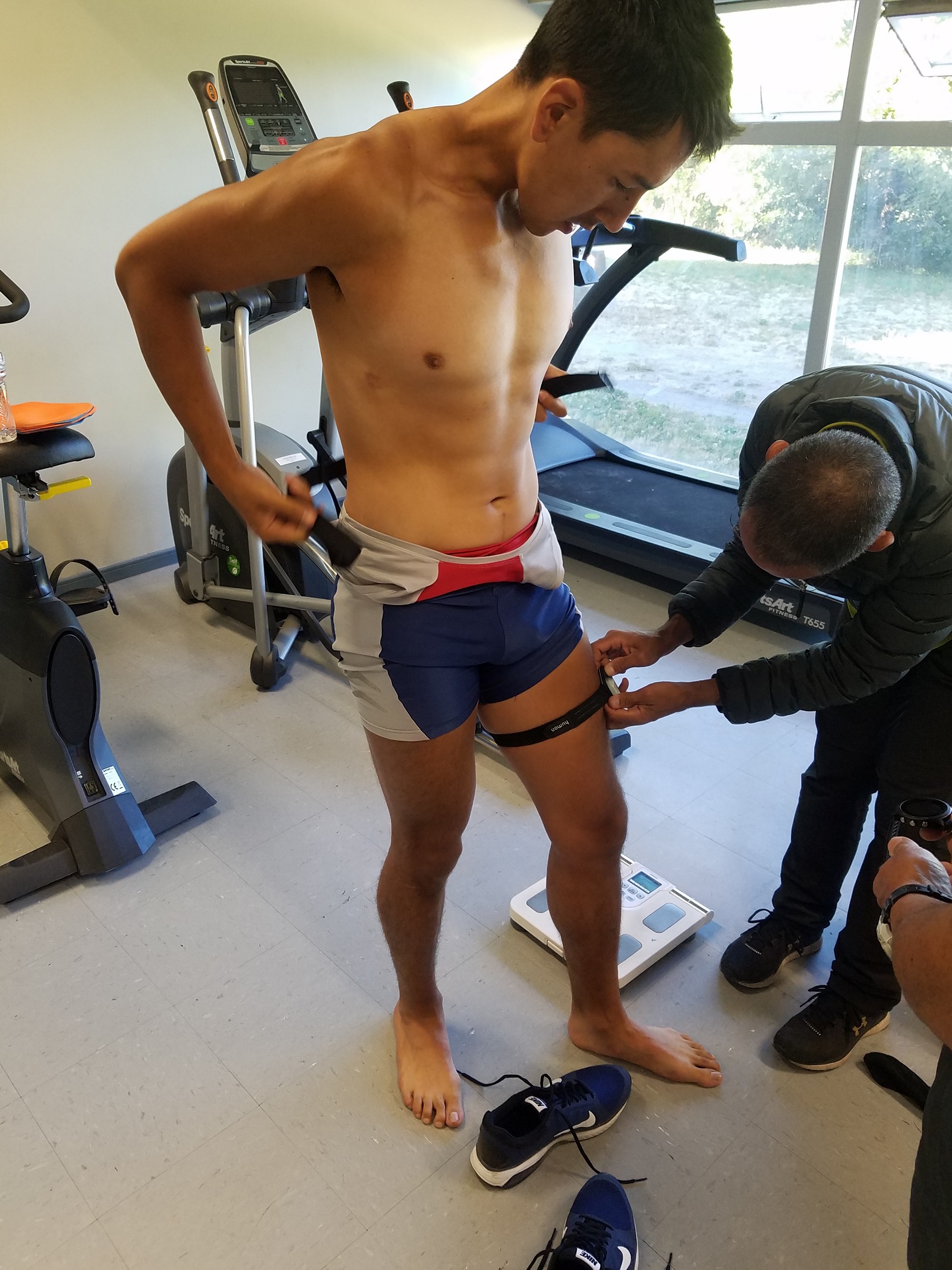 Eber Sanhueza (National Rower): "With Humon, I know my muscle's limit at any given time during a workout and I am able to optimize my training intensity to have the best workouts possible".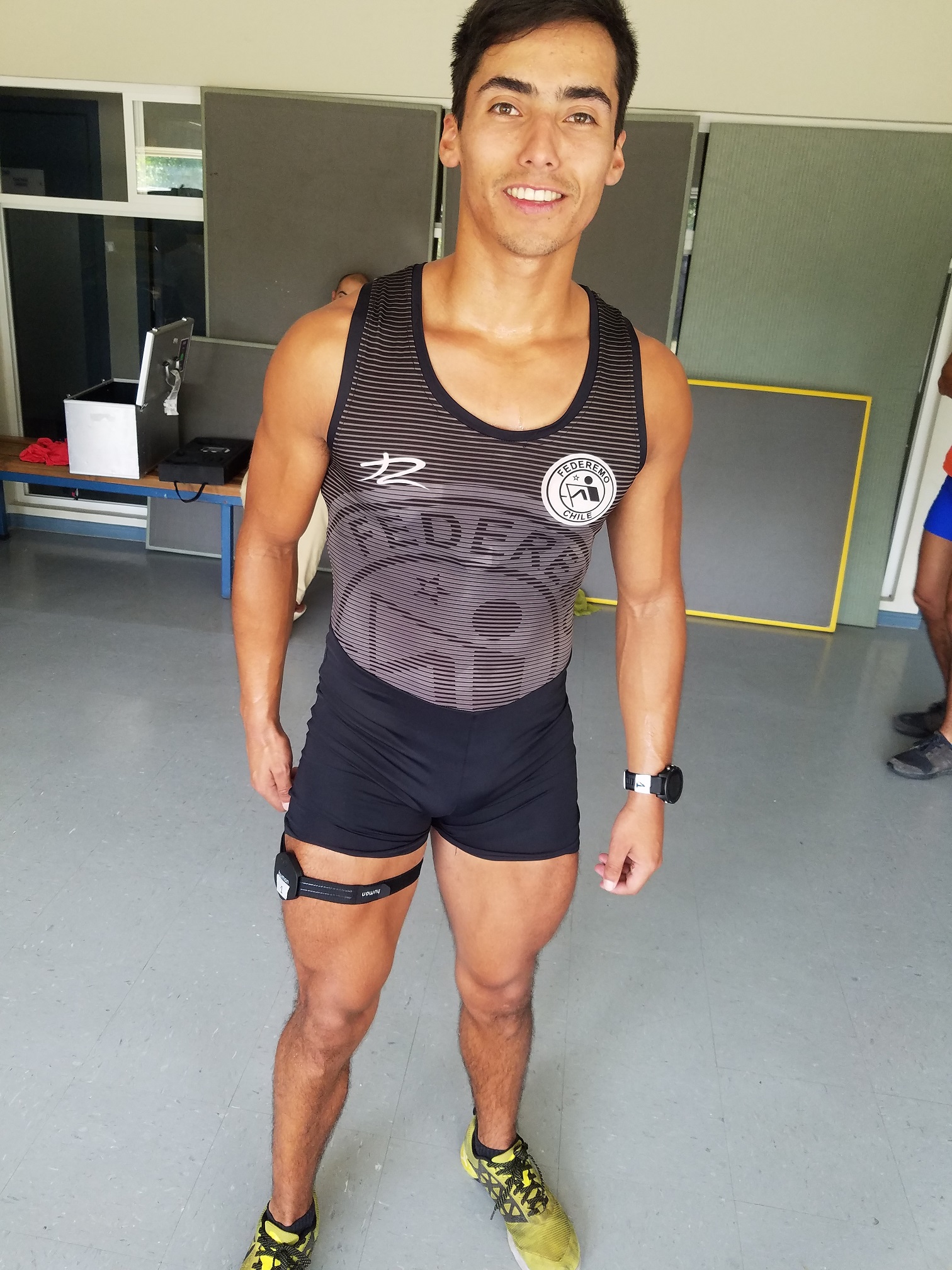 Make sure to check out @behumon on Instagram, Twitter, and Facebook.
Sign up for updates about our products, news, and special offers.