Back to posts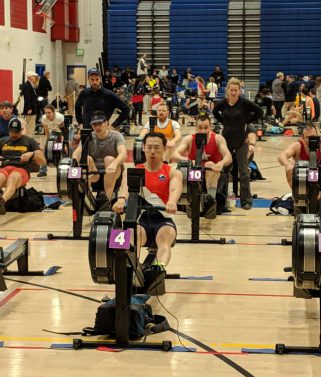 25 April / Training
6 Questions with Michael Hsieh: Competitive Masters Rower and Erg Sprint Gold Medal Winner
Michael Hsieh began rowing just over 2 years ago. In that period of time he was able to win gold at the 2019 Erg Sprint Indoor Rowing Competition which is one of the largest indoor rowing competitions in the world. We spoke with Michael about his journey as a rower and how he was able to achieve such a great accomplishment in a very short amount of time with the help of Humon.
Who is Michael Hsieh?
Michael Hsieh is a full-time physician out of George Washington University and the Children's National Medical Center in Washington DC. He is also a competitive masters rower training with the Capital Rowing Club. He grew up playing Lacrosse and Tennis competitively but only started rowing about 2 years ago.
How were you able to win one of the biggest indoor rowing competitions worldwide in such a short amount of time?
"When I first started rowing 2 years ago, I was very slow, about the 20th percentile in the 2k row for my age and weight class. I quickly learned that rowing is unique and is what's called a power endurance sport. Not only do you need the stamina of a medium distance runner but you also need to be able to sprint long distances and therefore need to train across different distances and paces. Often times training based on how you feel can be very deceptive because rowing is extremely mental and this is where Humon became extremely useful."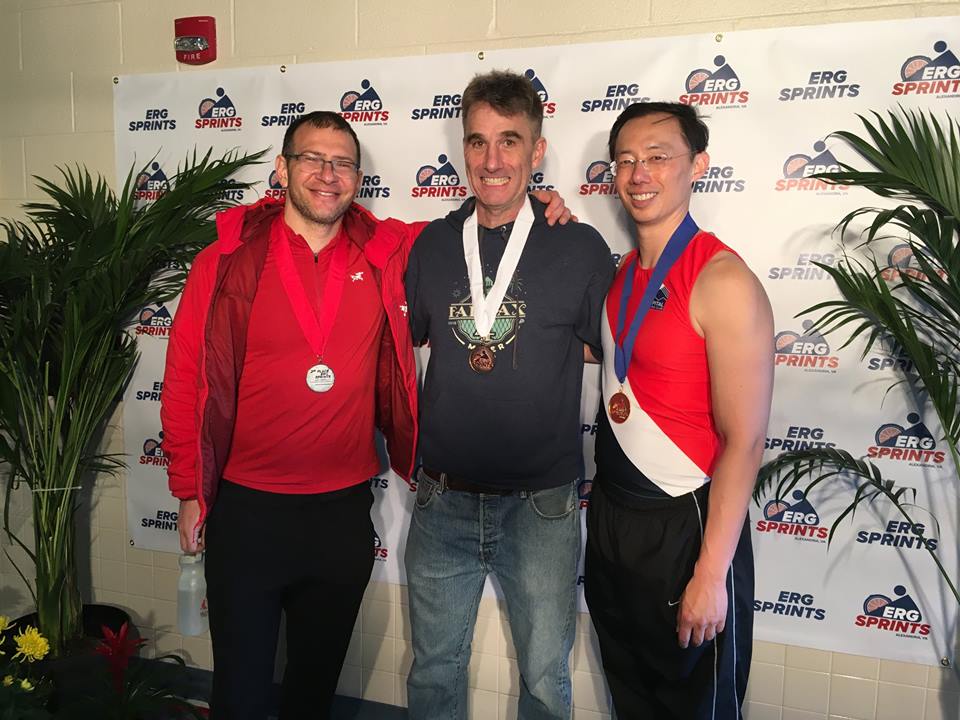 Sign up for updates about our products, news, and special offers.