We've been making many updates to the Humon app and we are very excited to introduce real-time audio feedback. In addition, we've also added more internationalization with the addition of Italian and German language support.
Humon Audio Feedback
The Humon app now provides real-time audio feedback on your muscle oxygen and GPS data. By default, this feature will be turned on as long as you are on the latest version of the iOS or Android Humon app. Under the settings tab you have the ability to customize the audio feedback by time, distance, and frequency.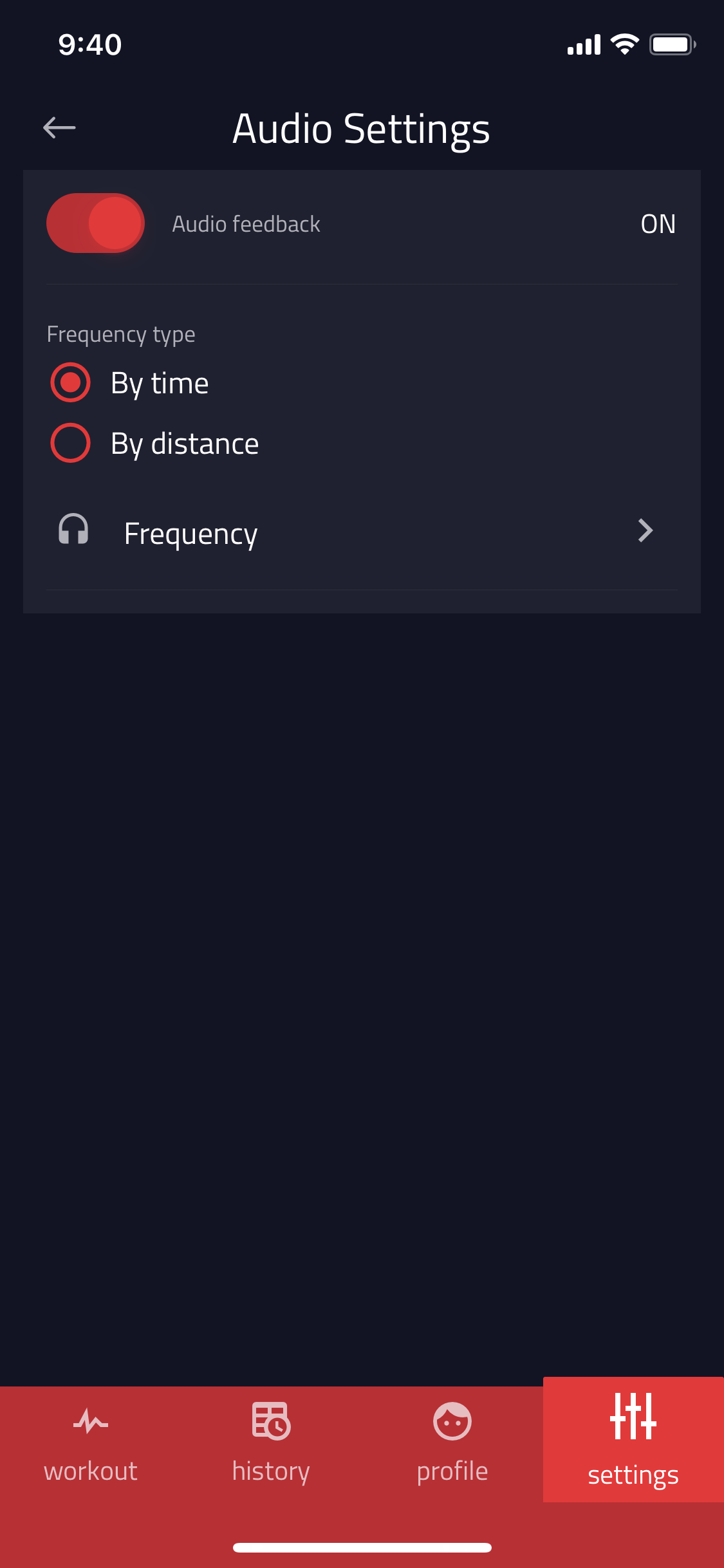 During the workout the audio feedback will indicate your current distance, pace, Humon zone, and your muscle oxygen percentage.
Make sure to check out @behumon on Instagram, Twitter, and Facebook.
Sign up for updates about our products, news, and special offers.