Humon started out of MIT over 3 years ago. Today, the Humon Hex is being used in over 40 countries by some of the most elite athletes in the world. The Hex is the first wearable that measures exertion directly in the muscles. Unlike a heart rate monitor, the Hex provides insights on how muscles are responding to  warming up, workout intensity, and recovery.
Below is a recap on how a few world class athletes have incorporated the Hex into their training.
Henry Cejudo, Current UFC Flyweight Champion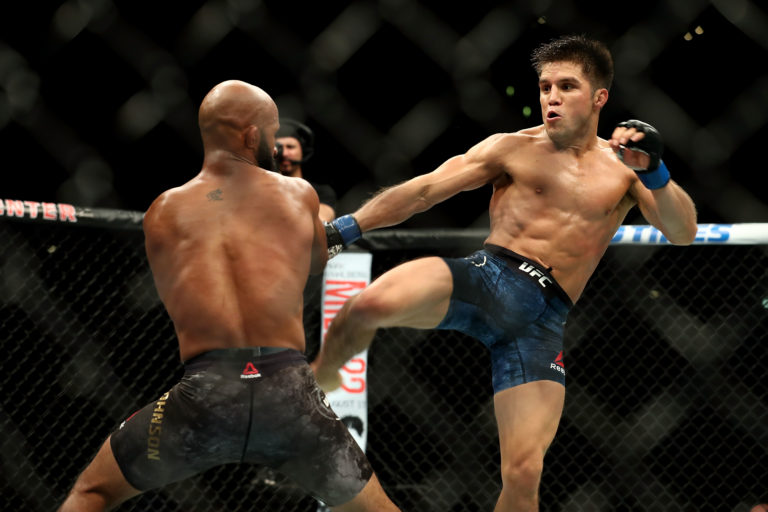 On August 4th 2018, Henry Cejudo defeated the UFC Flyweight champion Demetrious Johnson, snapping his 11-match streak of title defences. Cejudo prepared for the fight at Neuroforce1, a data-driven athletic training facility. Neuroforce1 consistently used the Hex to help Cejudo pace himself and recover efficiently during interval training.
Brianna Williams, U20 Women's Sprint Double Winner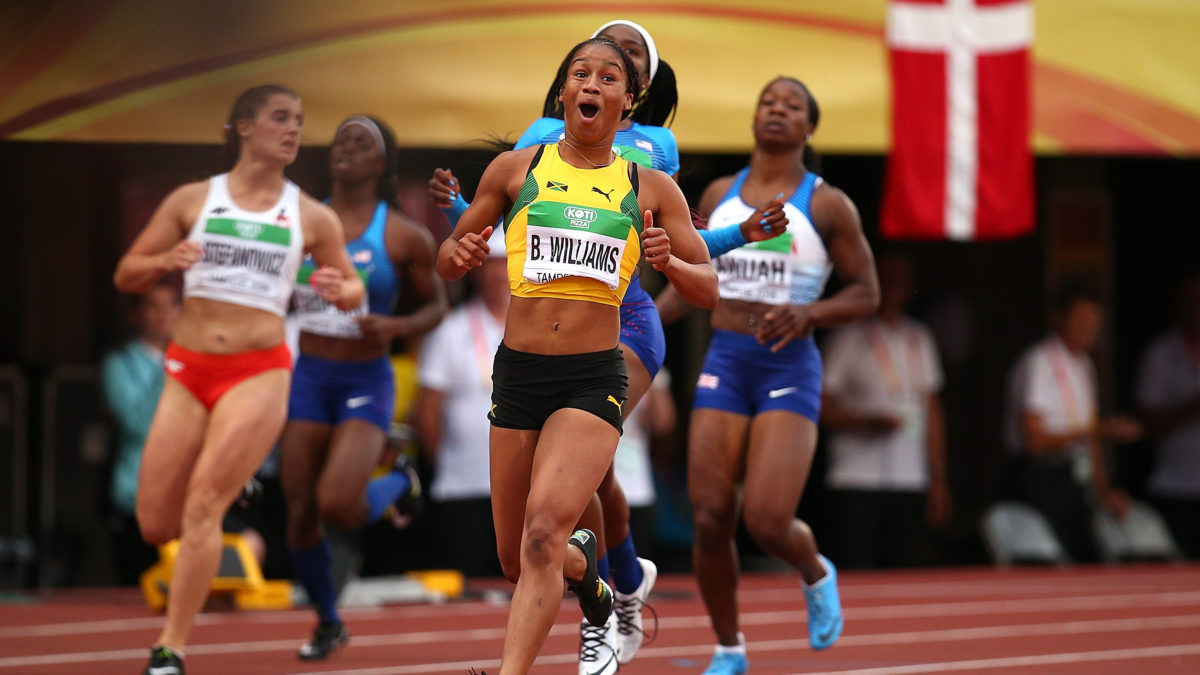 Brianna Williams was considered an underdog at the 2018 World U20 Championships. She went on to win the women's sprint double at just 16 years old. Her coach four-time Olympic medal winner Ato Boldon, incorporated the Hex into his training arsenal to add more precision to his training.
National Chile Rowing Team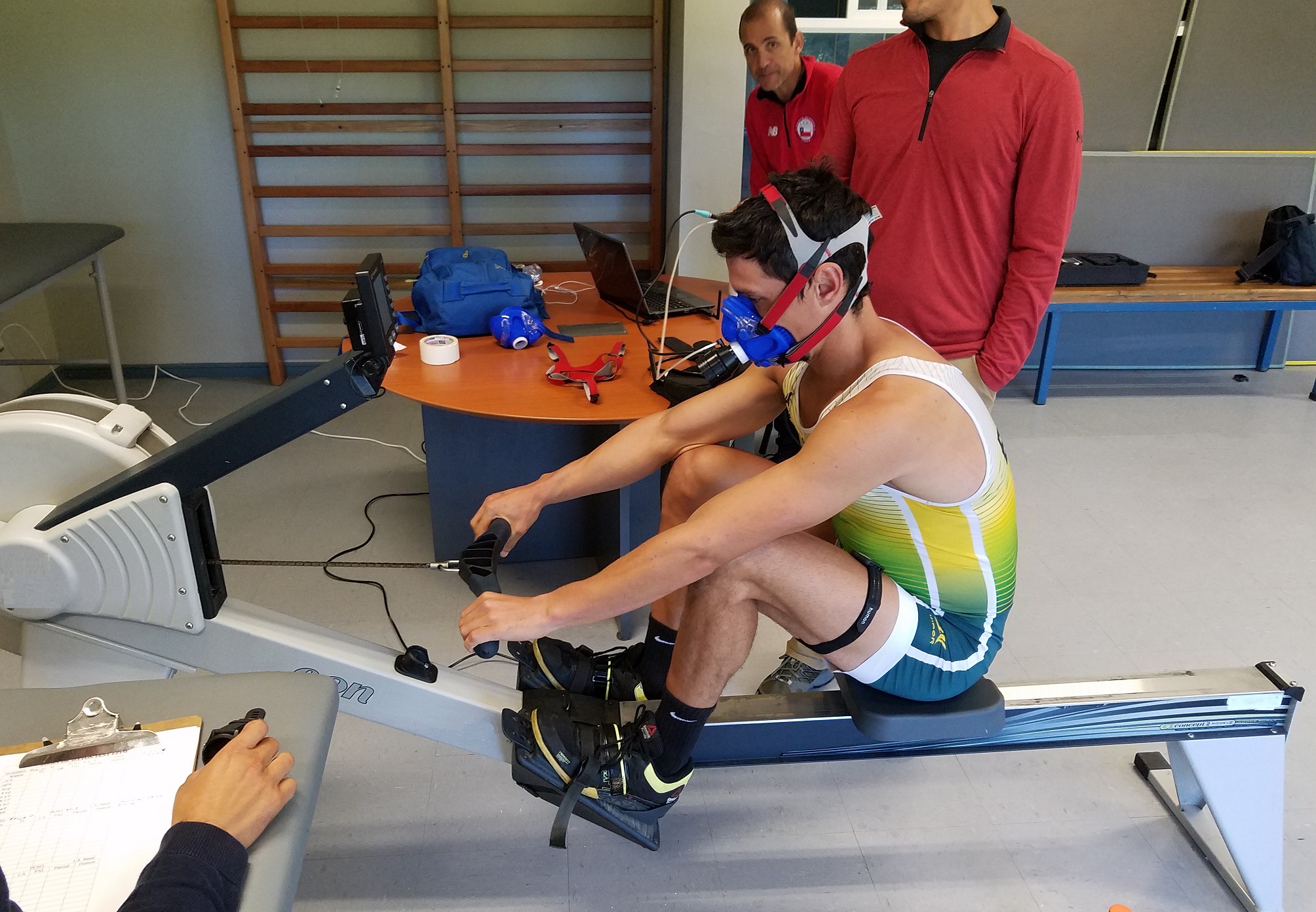 In Chile, the demand for more biometric data in sports has been rising. With the Summer Olympic games approaching, the Chile National Rowing team has been on the lookout for new technologies to gain an edge on the competition. Oscar Commentz is the National Rowing team methodologist and is a big advocate for using technology to help train his athletes. Oscar said that one of the key pieces of data he is getting from the Hex, is the ability to measure recovery during interval training and after a workout. "I've been able to really dial in on the athletes fatigue levels after a workout.
Make sure to check out @behumon on Instagram, Twitter, and Facebook.
Sign up for updates about our products, news, and special offers.