Over the past year we've had the privilege of working with some of the most amazing athletes worldwide. Here is a highlight of just some of the athletes who have been training with Humon.
Taylor Warren, Professional Cyclist
Taylor Warren is a professional cyclist with the Boulder based 303 Project. He is also working as a USAC level 2 coach.

Henry Cejudo, UFC Flyweight Champion
On August 4th 2018, Henry Cejudo defeated the UFC Flyweight champion Demetrious Johnson, snapping his 11-match streak of title defences. Cejudo prepared for the fight at Neuroforce1, a data-driven athletic training facility. Neuroforce1 consistently used the Hex to help Cejudo pace himself and recover efficiently during interval training. Since then, he's also defended his title and also secured a second title as the bantamweight champion.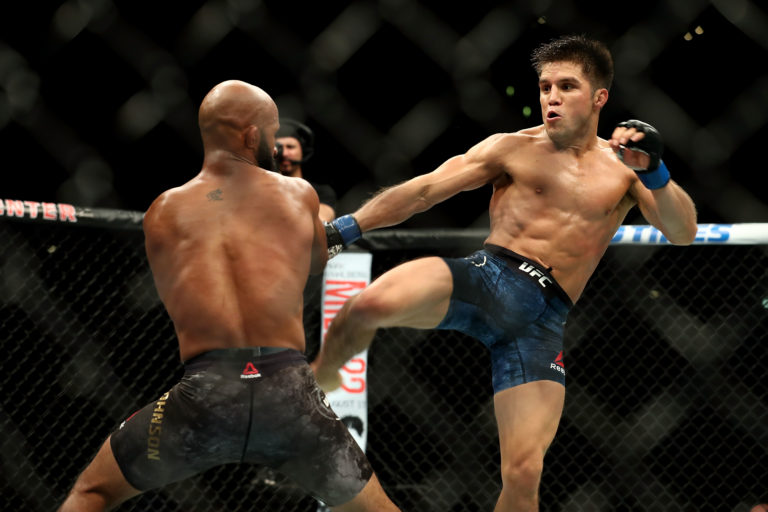 Brianna Williams, World U20 Sprint Champion
Brianna Williams was considered an underdog at the 2018 World U20 Championships. She went on to win the women's sprint double at just 16 years old. Her coach four-time Olympic medal winner Ato Boldon, incorporated the Hex into his training arsenal to add more precision to his training.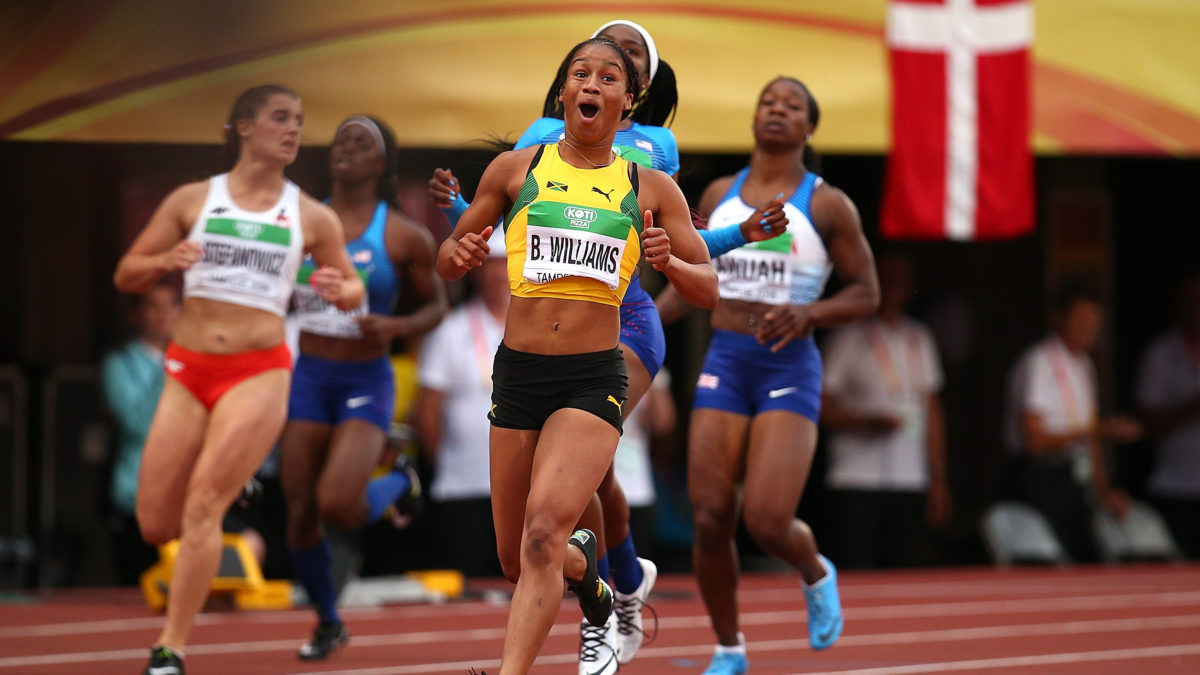 Chile National Rowing Team
The Chile National Rowing Team started training with Humon over 6 months ago. They have primarily been training with Humon to measure recovery during interval training and after long endurance workouts.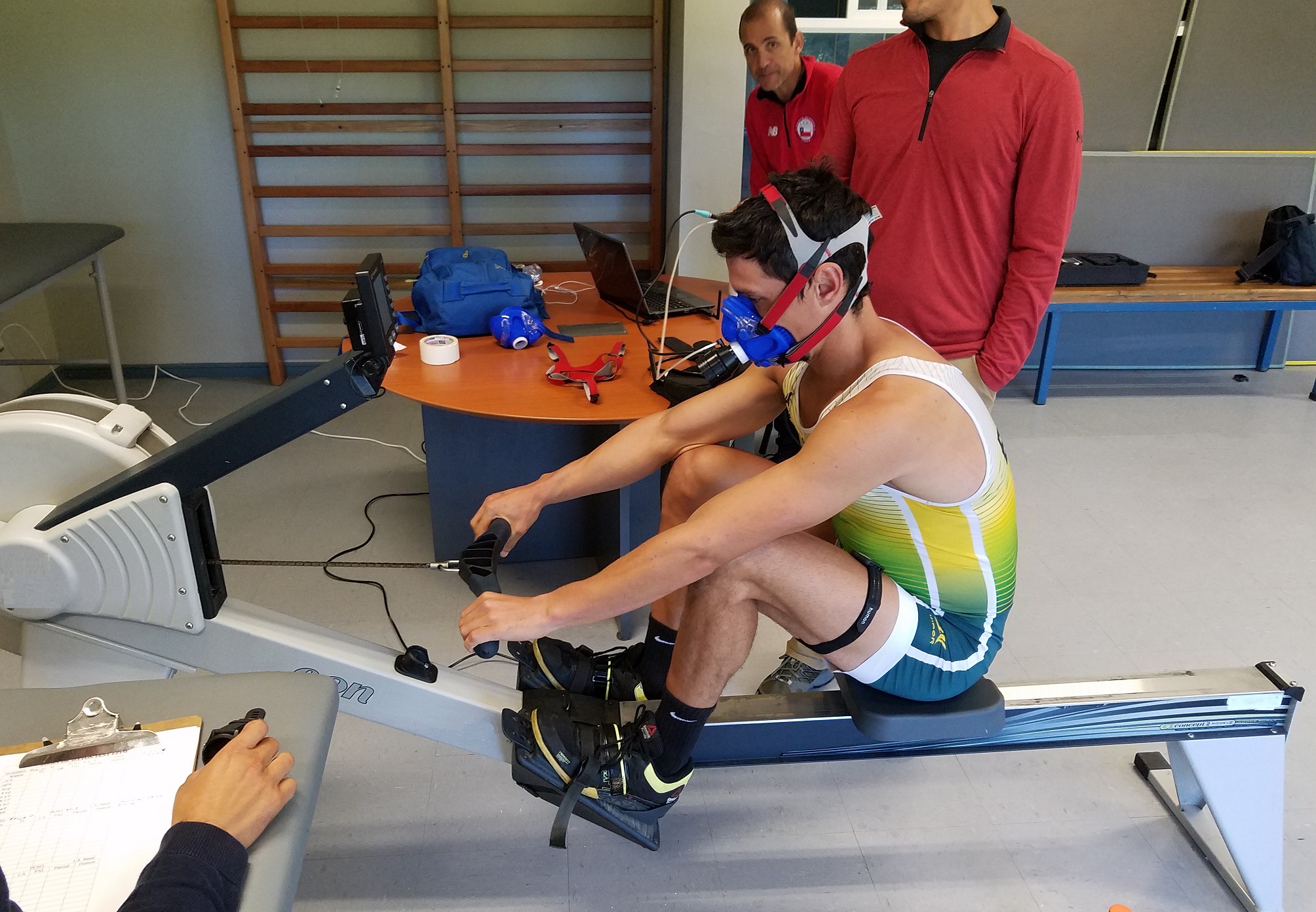 Michael Hsieh, Erg Sprint Indoor Champion
Michael Hsieh began rowing just over 2 years ago. In that period of time, he was able to win gold at the 2019 Erg Sprint Indoor Rowing Competition which is one of the largest indoor rowing competitions in the world. He attributes training with Humon daily as one of the reasons he was able to reach such a high level in a short period of time.
"It's been super useful for training, in particular knowing when I am warmed up sufficiently, but also for sprint interval training, and to get a handle on when I am overtraining." – Michael Hsieh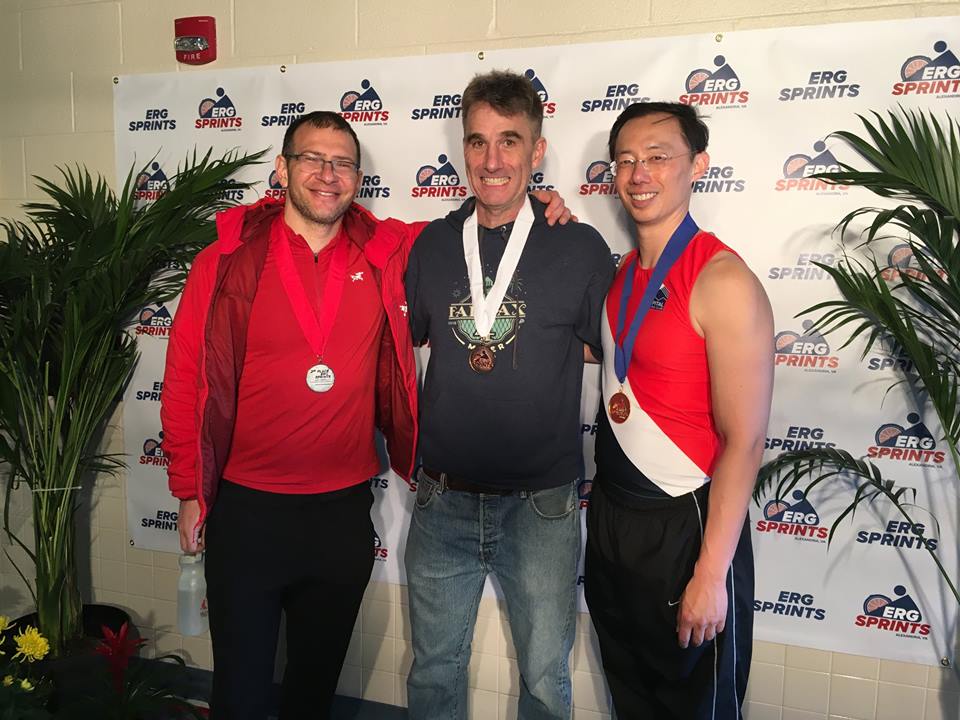 Justin Wright, Professional CrossFit Athlete
Justin Wright is a professional CrossFit athlete, ultimately competing at the CrossFit games and was drafted into the National Pro Grid League. He is currently the head programmer and coach at Invictus Back Bay in Boston, MA and also helped build our 30-day Humon challenge.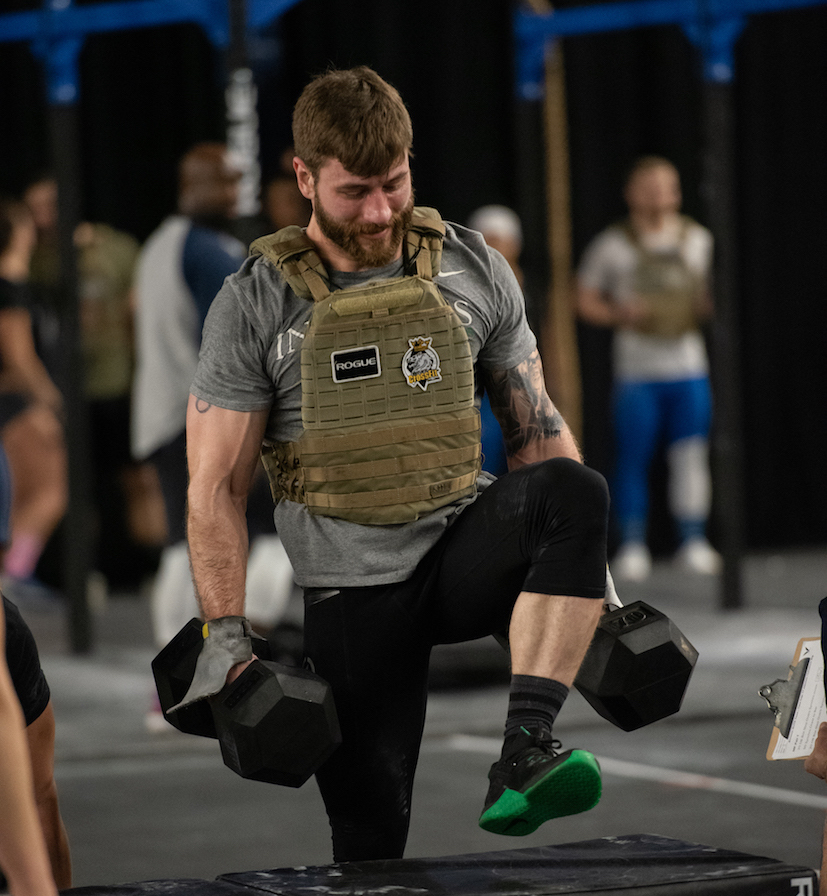 Bence Tamas, Hungarian National Rowing Team
Bence Tamas is a national level rower and is also one of the very first Humon users. He has been training with the Hex for almost 2 years and has competed in many international competitions since then. He's mainly used the Hex to perfect his warm-up routine before workouts and races.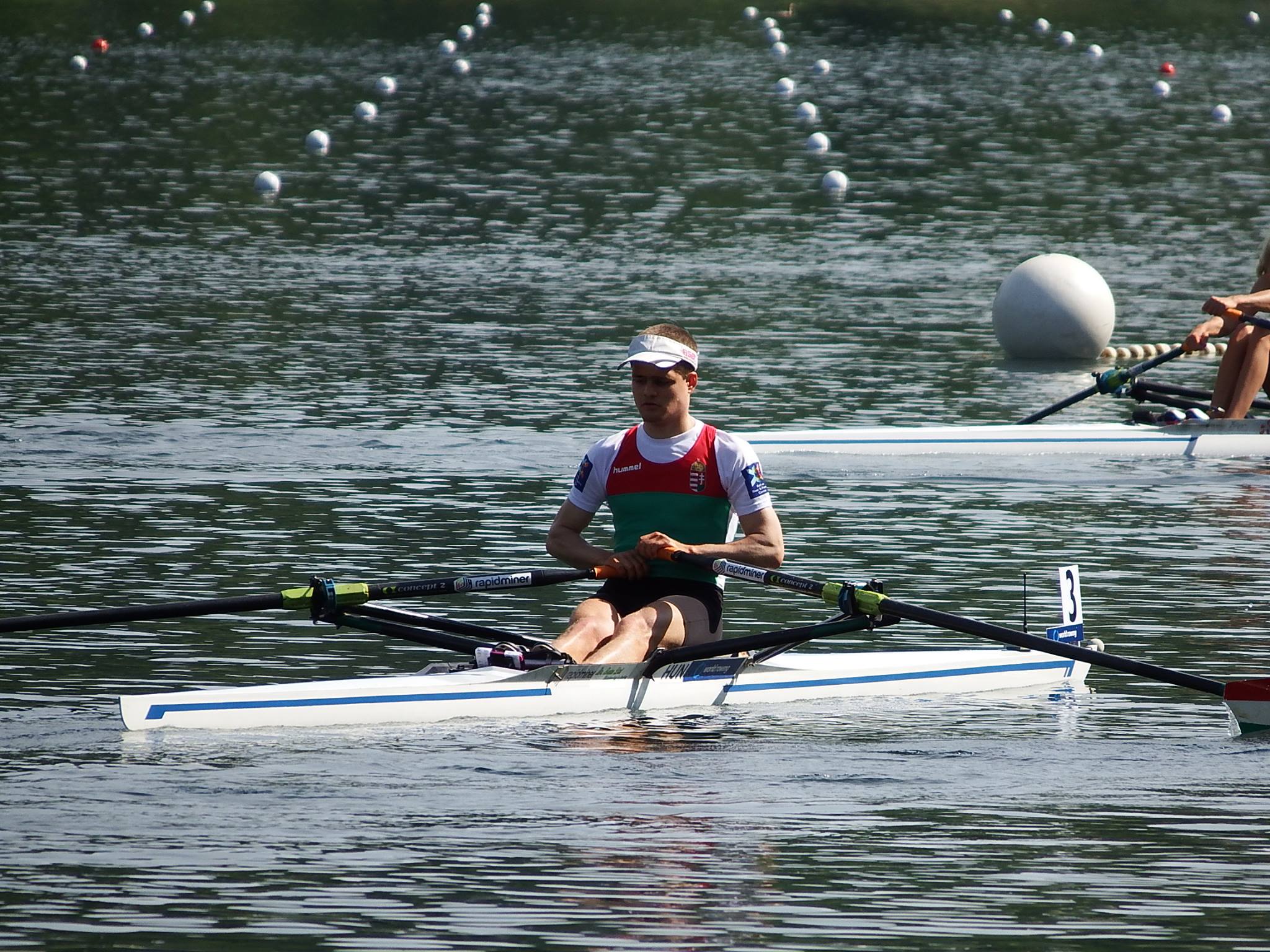 Make sure to check out @behumon on Instagram, Twitter, and Facebook for more tips on how to warm-up, train, and recover effectively.
Sign up for updates about our products, news, and special offers.